Making humans more successful
We partner with our clients to create digital solutions that leverage
technology to enable their long term success.
The Team
Kordami Technologists are entrepreneurs at heart. Our team members have founded companies and invented new technology to fuel their growth. They have led initiatives from ideation through successful product releases with live customers. We relentlessly champion our client's goals because we share them.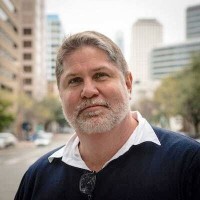 Paul Boomgaart
Chief Executive Officer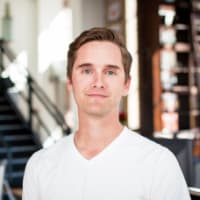 Eric Irish
Principal Solutions Architect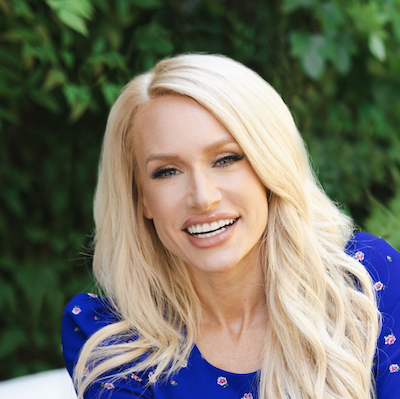 Haley Carter
Director Business Development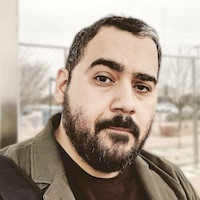 Mark DelBosque
Marketing Director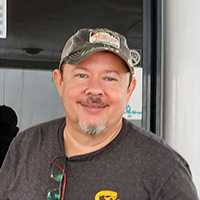 Chaim Frank
Product Manager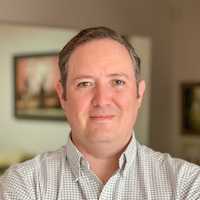 Jorge Sanchez Armas
Sr. Technical Project Manager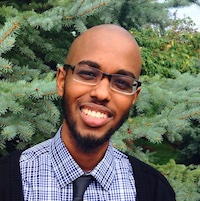 Adan Ali
Sr. Designer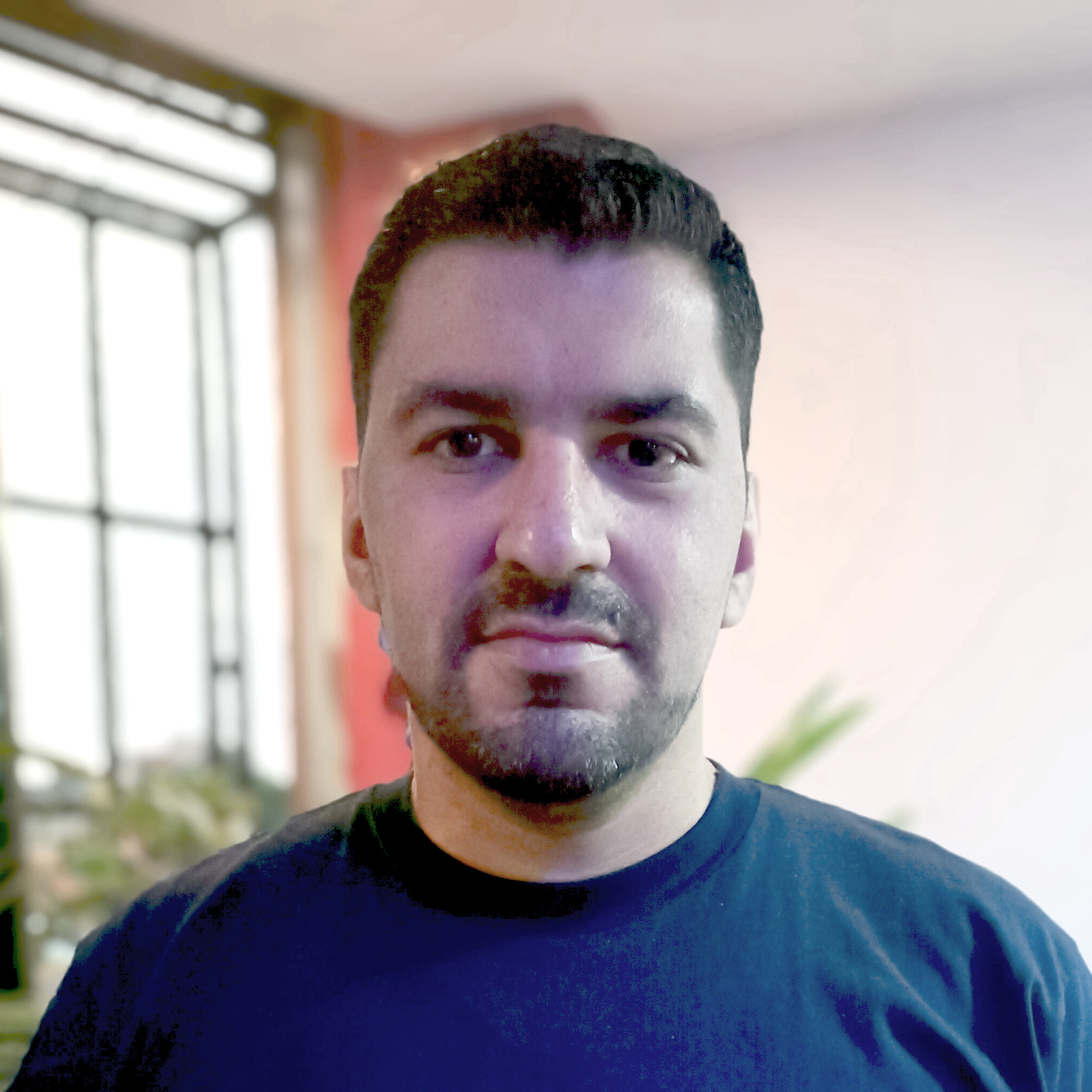 Cauly Pérez
Development Lead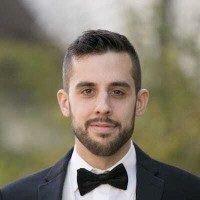 Philip Imperato
Web Developer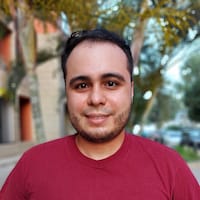 Yoimar Urbina
Web Developer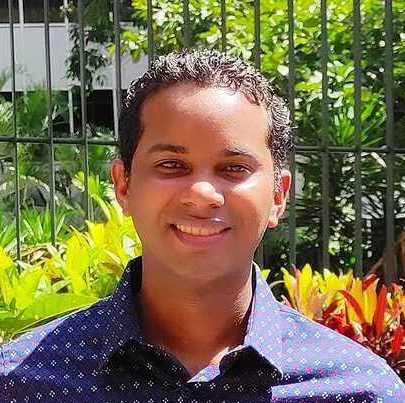 Jorge Blanco
Web Developer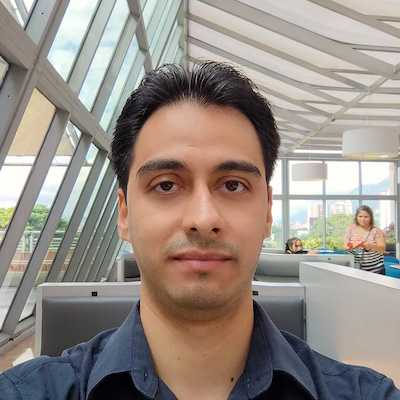 Hrach Kaderyan
Web Developer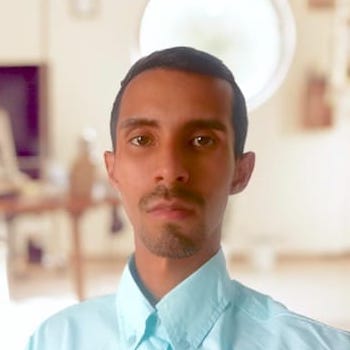 Hirwuin Colmenares
Web Developer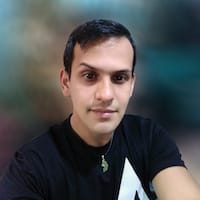 Ronald Alvarez
Web Developer & Designer
Euglis Ramón Briceño
Web Developer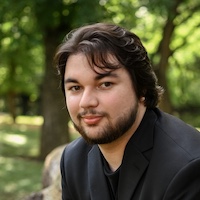 Michael Boomgaart
Software Development Intern
Our Philosophy
Committed to our Craft
Our client's success is our reward. We value good work over looking good and are passionate about what we do, so you can be passionate about what you do.
Intentional Innovation
We deliver solutions that don't just work, they work for you. Unique problems sometimes call for new solutions, so we innovate with purpose—not to drive up costs.
Built on Partnership
Client partnership is at the heart of what we do. We believe that direct and personal support is the best way to make technology more accessible and our clients more successful.
" This is the team I call when I run into a technical hurdle most believe is impossible to overcome. Kordami finds a way. "
Tom West - Former CEO Springbox
How We Connect
Getting started with Kordami is painless. We do not bore anyone with big presentations or long sales calls. We like to get to know people and find a way to create success as quickly as possible.
We start by helping.
When we meet for the first time our goal is to get to know you and understand the challenges you face. If possible we try to help right away by providing strategic advice and more. To us, this is all about connecting and helping, not selling.